TESTIMONIALS
What our team members say about us
Martina Marsico – Legal Assistant Immigration
As a student, working at Briddge gives you enough freedom to agree on your schedule with your Team Lead next to your University's schedule, and this is extremely important when you have to combine studies and work. It is not always easy but you will find the right fit with the help of your Team. At the same time, you already get an insight on the field of your interest may this be law, finance, or others, while studying. And this for me has been a huge pro. 

TOMOMI FUJITA – ACCOUNTING ASSOCIATE / JAPAN DESK  
Briddge is full of opportunities and possibilities to work with a lot of  international colleagues and customers. I am in charge of diverse tasks mainly around Japanese business, which is challenging but also very attractive, and all those experiences allow me to grow as a global professional. 

Connect with us today
Let's build bridges together
Get in touch with us
Pascal van Dam will answer your e-mail as soon as possible
The Netherlands
Coen Buildling

Kabelweg 37

7th Floor

1014 BA Amsterdam


VAT 12345678

CoC 123456789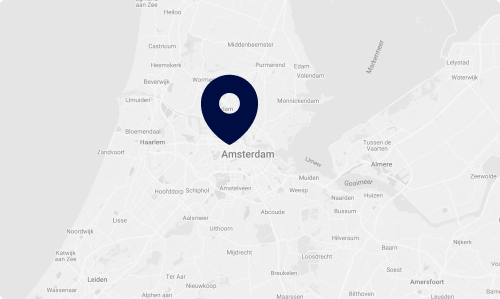 PO BOX 20119

1001 NS Amsterdam

The Netherlands
WTC Business Center

Pr. Margrietplantsoen 33

2595 AM The Hague
Groot Handelsgebouw

CIC Rotterdam

Stationsplein 45

4th floor

3013 AK Rotterdam
United States
811 W 7th street

12th floor

Los Angeles CA, 90071