July 2, 2023
EU Customs reform 
In response to the growing volume of cross-border transactions and international trade, on the 17th of May, 2023, the European Commission proposed a plan to modernize and simplify the EU Customs Union. The main objectives of the reform are to reduce administrative burdens for businesses and local governments and to protect financial and non-financial interests to ensure the integrity of the EU Single Market.
One of the major changes of the proposal is the elimination of customs duty exemption for goods valued up to €150. This change stems from the EU Commission's observation that a significant number of shipments entering the EU intentionally undervalue goods or split them into multiple parts to evade customs duty. As a result, under the new rules, all goods imported for commercial purposes from third countries will be subject to customs duty, regardless of their value.
Additionally, the digital platforms facilitating the sale of goods from third countries into the EU will be responsible for ensuring compliance with customs duty obligations at the time of order confirmation and payment acceptance, which aligns with the existing practice for import VAT. Furthermore, the reform also introduces the simplified tariff treatment for businesses to calculate the customs duty for low-value products.
Currently, the plan is in the process of regulation, after which, an EU ordinary legislative procedure will follow up. When it is officially adopted, it is expected to implement parts of the proposal in 2028.
At Briddge, we proactively stay ahead of tax and customs regulations at both domestic and EU levels. Through our consultations, thorough research, and swift adaptation to new regulations, we are committed to providing you with timely updates and valuable insights for your business. We will be providing you with further information regarding the EU Commission's proposal for the reform of the EU Customs Union. Please contact us if you have any questions about it or our services!
Stay up to date
Explore the latest news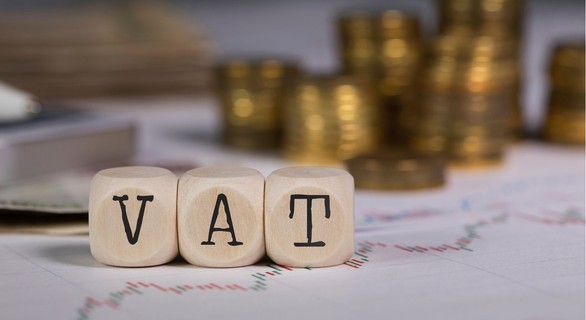 VAT on cross-border transportation
on

June 5, 2023
Brexit has resulted in a growing concern among businesses and logistics forwarders in the Netherlands regarding VAT implications related to cross-border transportation for import and export activities, particularly with the UK.
Continue reading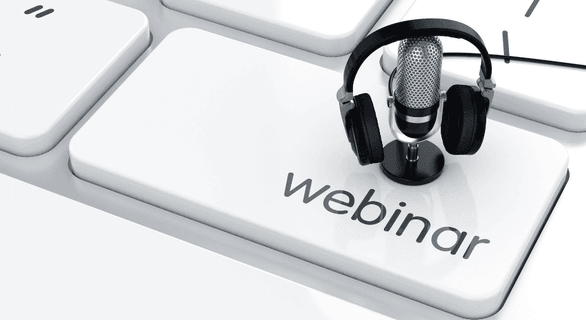 Webinar 'The Talent Puzzle; strategies for attracting and retaining top employees'
on

April 2, 2023
Attracting and retaining employees in the current market is a puzzle! How you do make yourself attractive to employees and candidates whilst also protecting your bottom line and fulfilling your legal obligations? In this unique webinar we will be discussing some of these challenges (and solutions!) from varying perspectives, not only from an employee and employer perspective but also what that means for employers from a legal perspective. From Benefits to Development, Remote Working to Sustainability, we will cover a broad range of subjects that are relevant to attracting and retaining staff in 2023.
Continue reading